Pegasus has quite a lot of committees which help the board.
FACEPLANT: Fantastische Activiteiten Commissie Entertaint Pegasussers, Lacht Altijd, Nooit Teleurstellend
WedCie: Wedstrijd Commissie
WeekendCie: Weekend Commissie
SEKCie: Super Elitaire Knutsel Commissie
Groenfeest Commissie
LuMa: Lustrum Manifest
BACo: Bestuurs Adviserende Commissie
KasCo: Kas Commissie
CoMa: Commissie Materiaal
IntrodukCie: Kenningsmakingweekend Commissie
WebCie: Website Commissie
PROMOCie: Pegasussers Rennen Overal Met Opnameapparatuur Commissie
FACEPLANT
FACEPLANT
FACEPLANT is specifically established for activities and fun outside of gymnastics. We regularly organize events such as disco bowling, barbecuing, or game nights. We listen carefully to the input of you as a Pegasus member, and the current team ensures a carefree moment. If you have a great idea or a fantastic suggestion, you can always turn to FACEPLANT.
Current members: Robert, Rozalie, Marleen, Ruben, Amy en Tosca
WedCie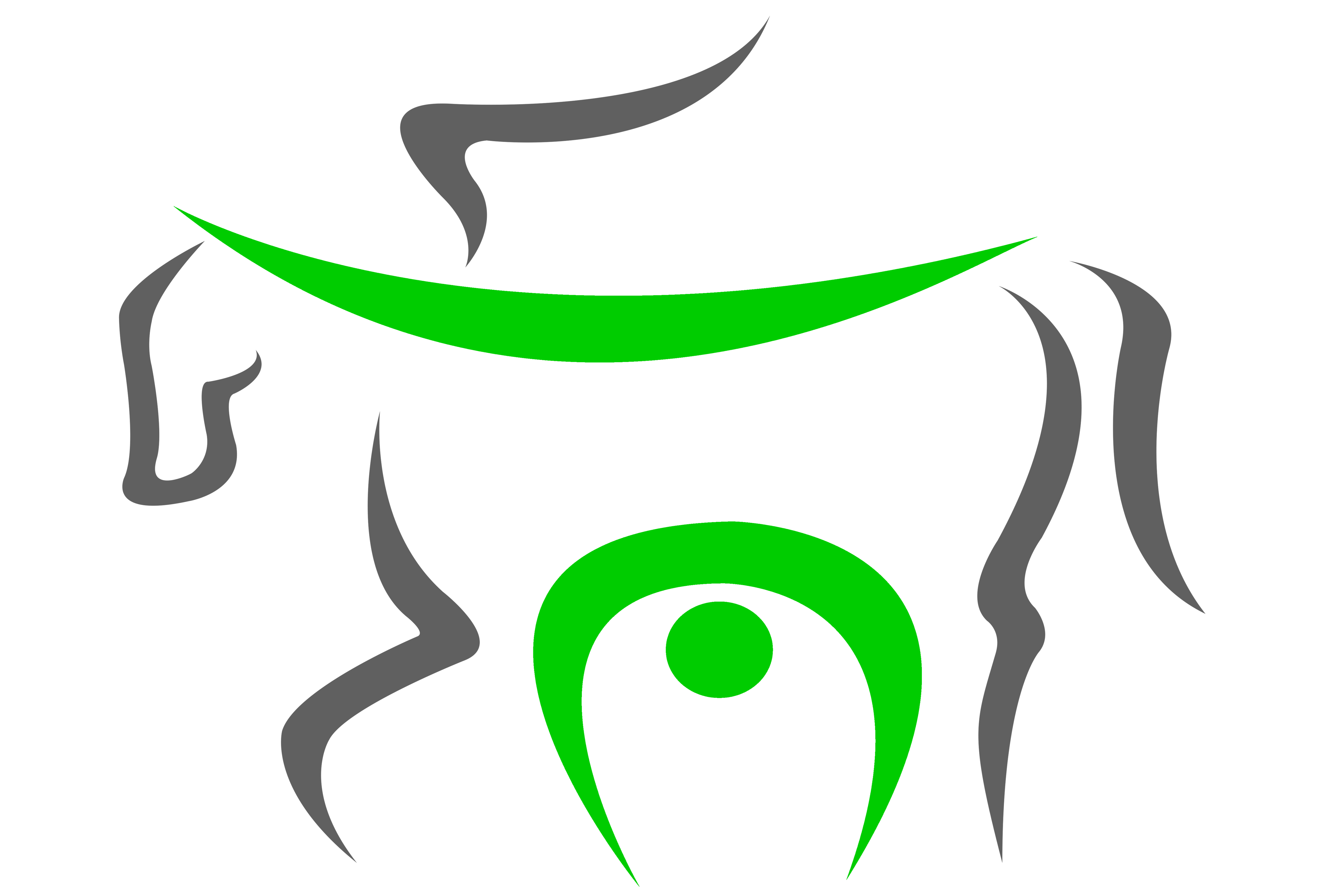 WedCie
The WedCie organizes one of the NSTCs. This year, there is another competition in Delft, so the WedCie is back!
Current members: Koen van den Ende, Jefry, Milou, Sanne Middelkoop, Eline Meulepas, Thijme, Hugo, Sie Leoi
WeekendCie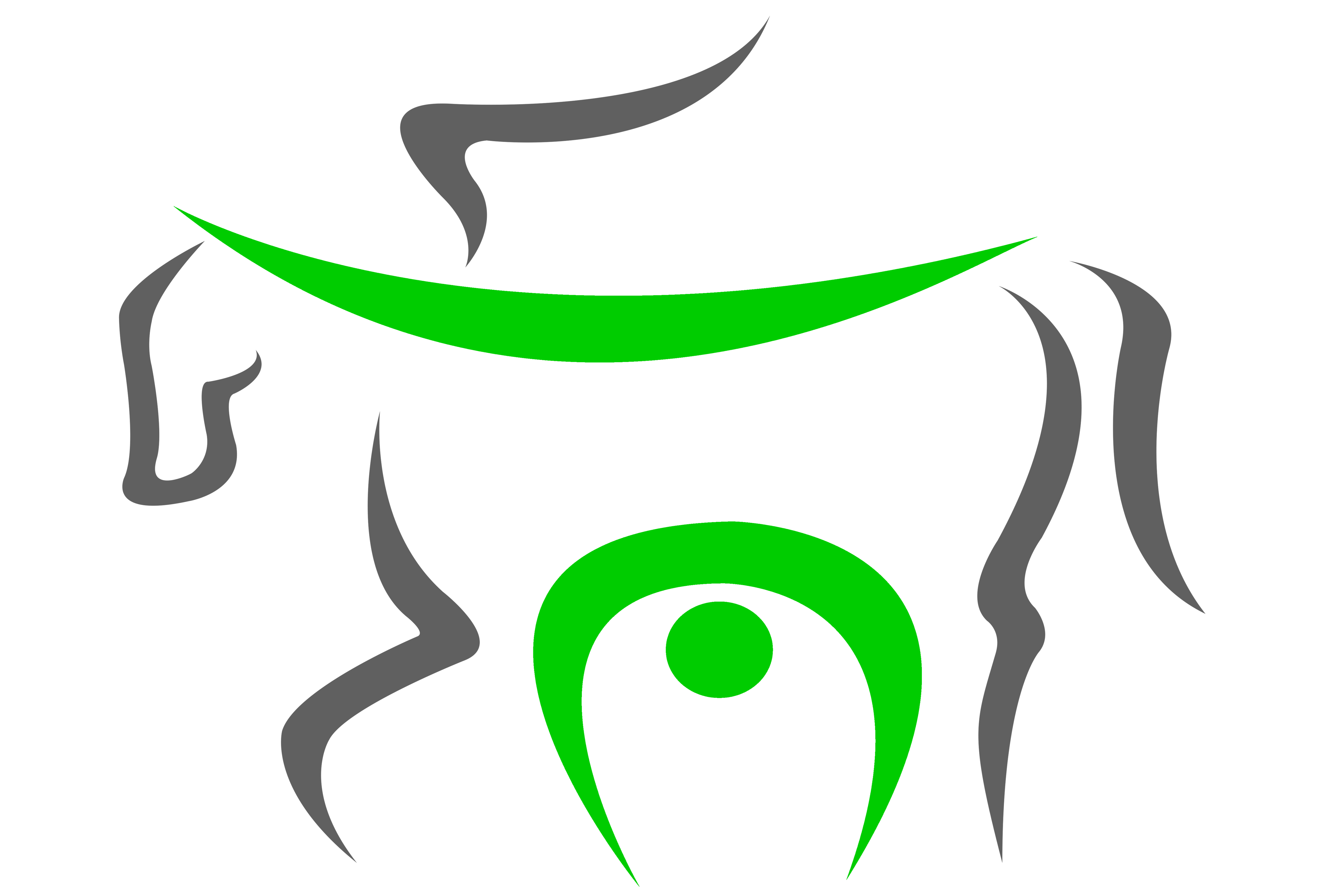 WeekendCie
Every year, we go on a weekend trip with the members of Pegasus to somewhere in the Netherlands. The WeekendCie organizes this weekend. There is plenty of enjoyment with games, beer, and especially each other's company!
Current members: Bas, Anouk, Jordi, Lars, Sanne Middelkoop, Thijs, Yoran, Hugo
SEKCie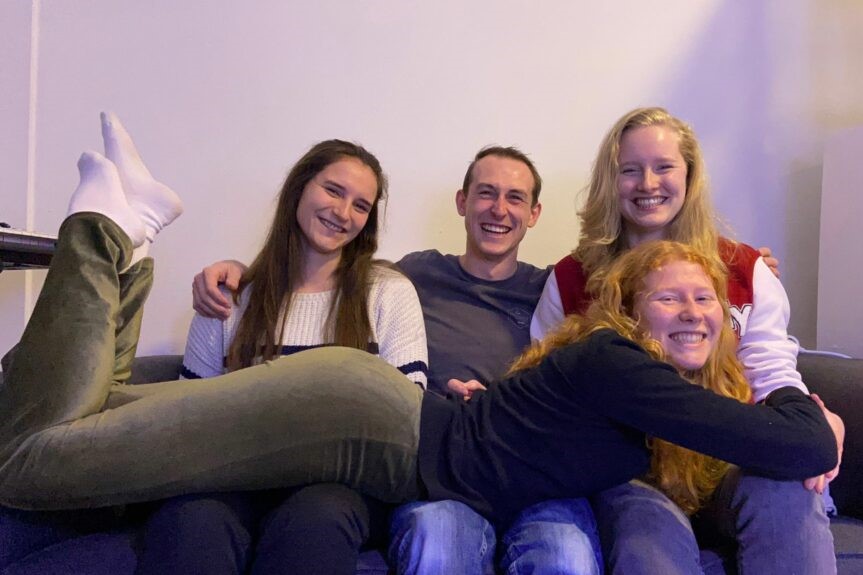 SEKCie
The Super Elitaire Knutsel Commissie releases the PageTurner annually, which includes pieces about activities, gossip, funny quotes, fun facts, photos, and more. These pieces are not only written by them but preferably by the members themselves. So, if you have something really fun to share with everyone, send it in an email to SEKCie@dstpegasus.nl.
Current members: Sanne van Deelen, Laura Engel, Koen van den Ende, Noortje
Groenfeest Commissie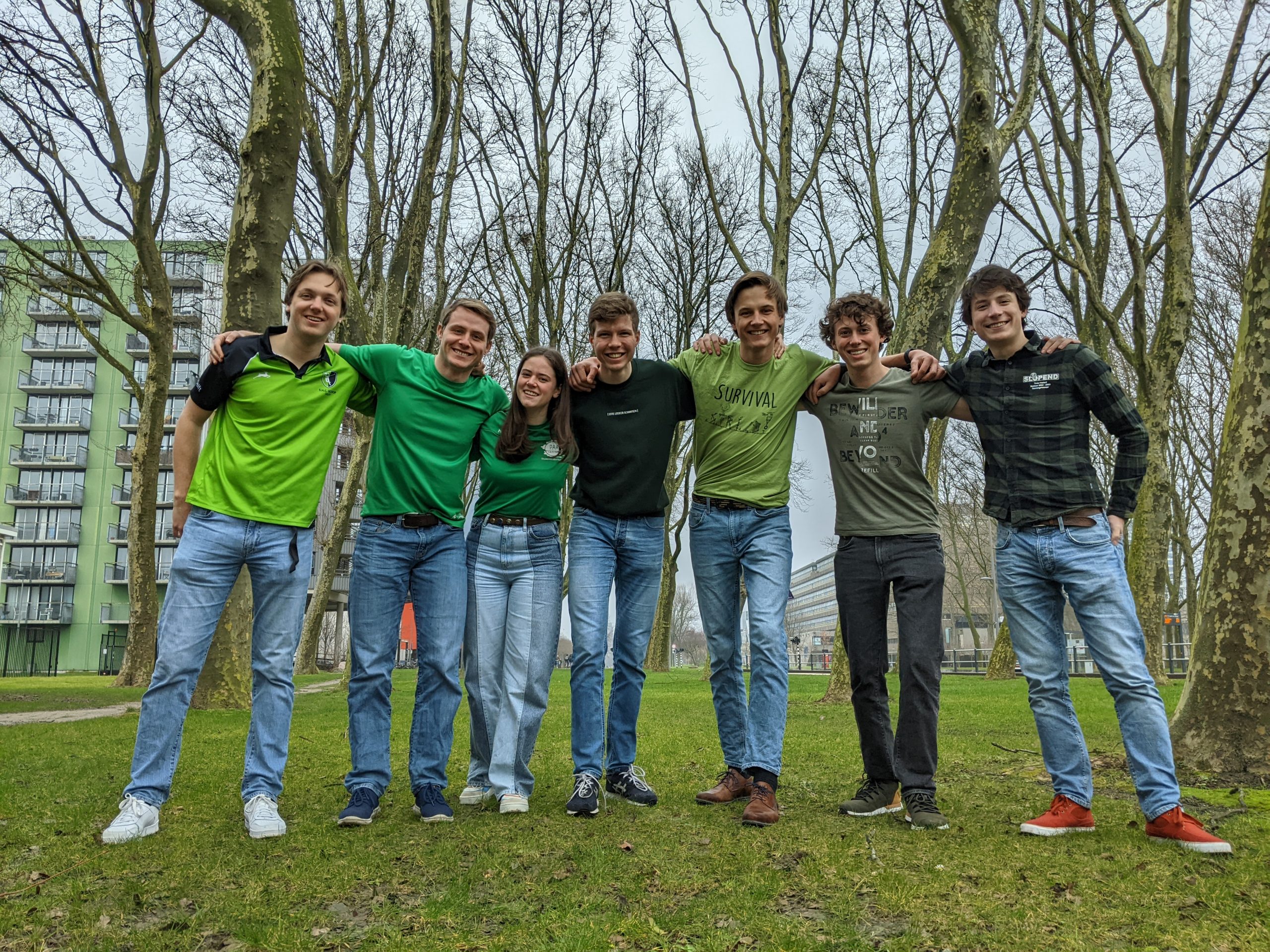 Groenfeest Commissie
Every year, all student sports clubs in Delft that have green as their club color organize the Green Party together. To organize this event, there is a committee every year with members from all these associations.
Current member: Koen Stapel
LuMa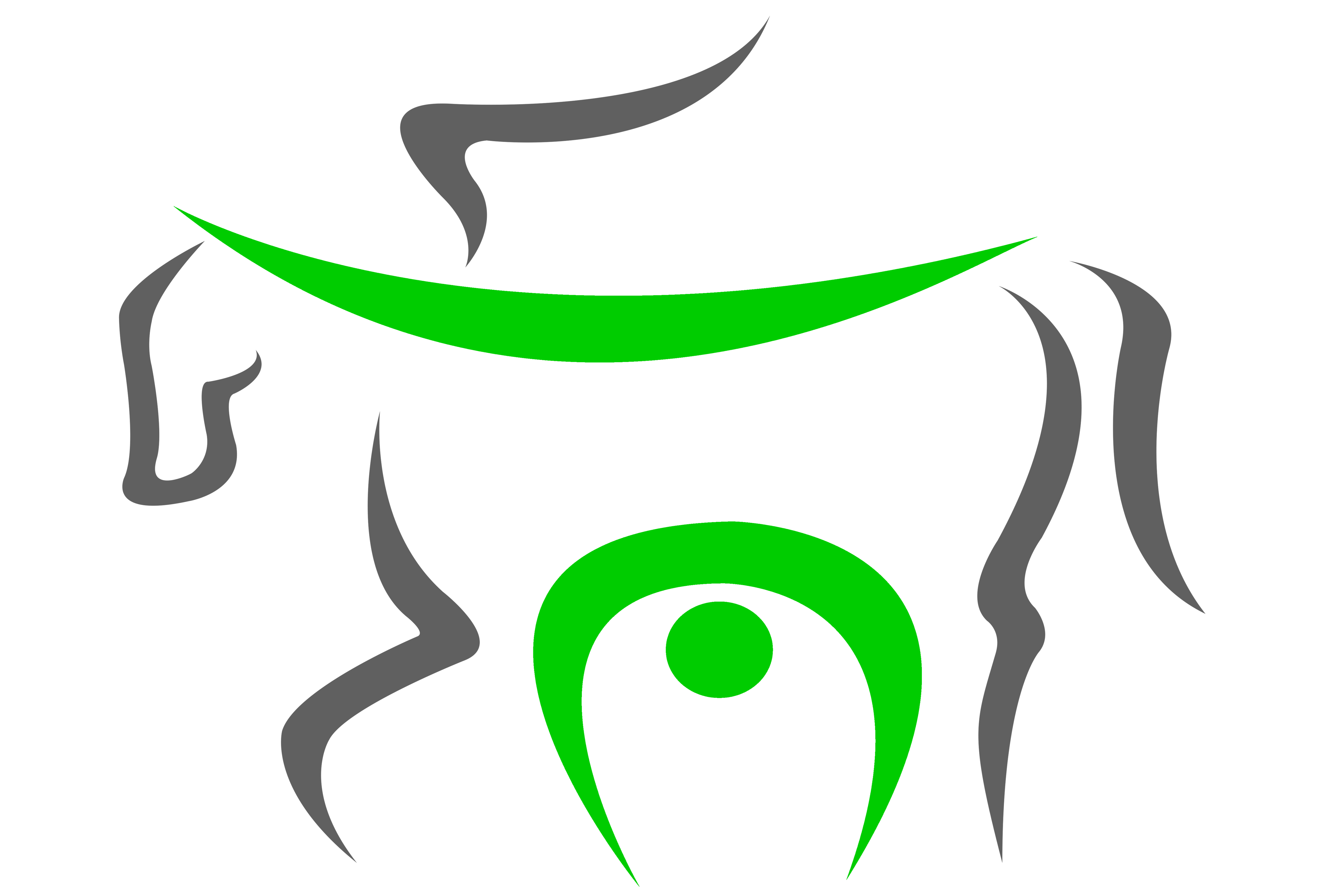 LuMa
In the week of October 8, 2013, Pegasus celebrated its fifth anniversary! Mark, Emma, Iris, Jorine, Daan, Yuan, and Natalia had united under the name LuMa (Lustrum Manifest) to make Pegasus' first lustrum a legendary one. This lustrum was celebrated for a week with various exciting and gymnastics-related activities. From October 8, 2018, the second lustrum was celebrated with a week-long of activities!
The new LuMa will be introduced during the next general members' meeting!
BACo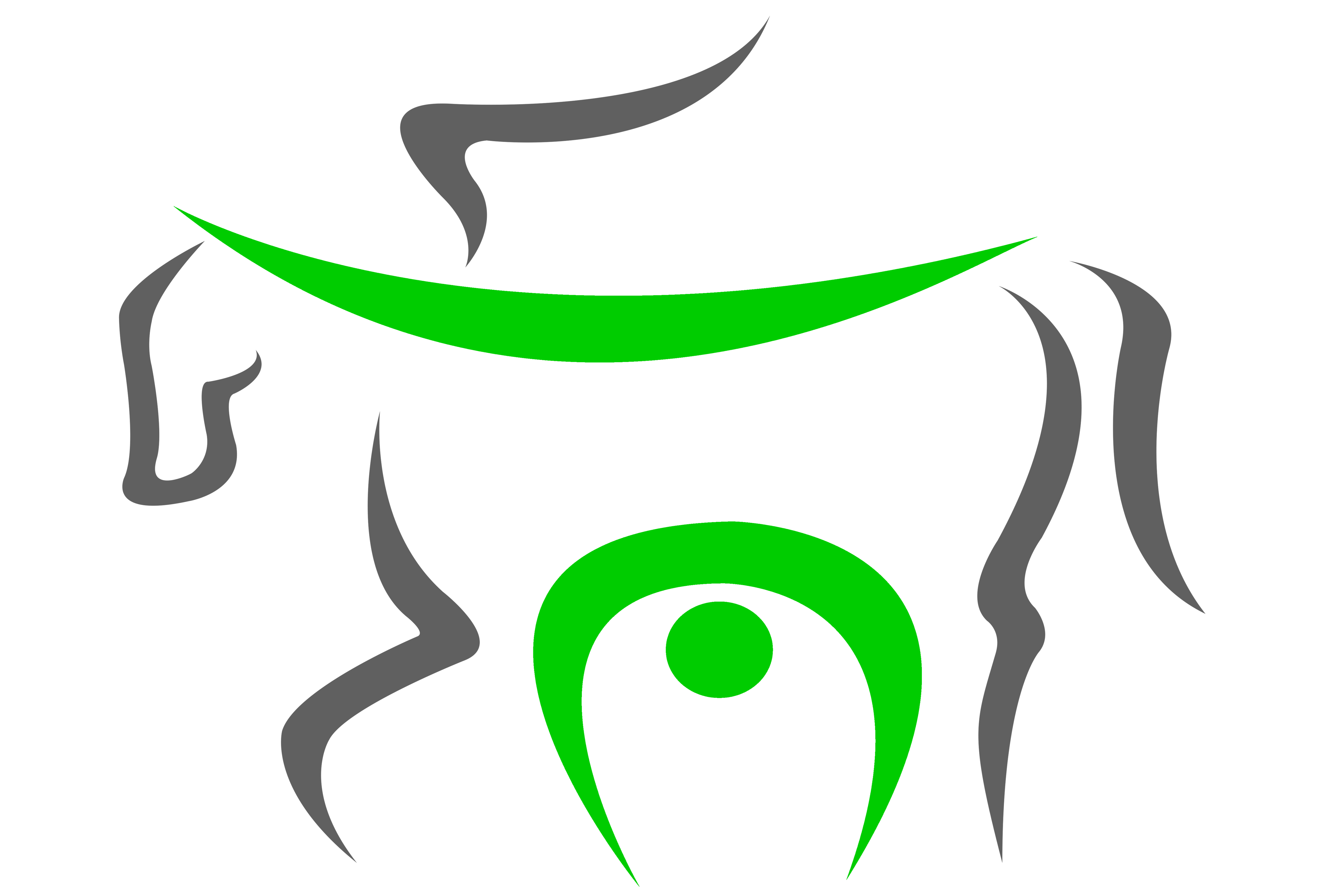 BACo
The Board Advisory Committee consists of several former board members who serve as a point of contact for the current board in case of questions or problems. The BACo can also give unsolicited tips, advice, comments, and suggestions.
Current members: Femke, Hugo, Karin en Lieke
KasCo
KasCo
This committee supports the treasurer. The audit committee conducts an audit on Bram's work (budget, annual statement) and provides advice. It is mostly composed of former pennie's.
Current members (left to right): Kathelijne, Thijs, Matthijs, Karin, Bram, Laura en Lars
CoMa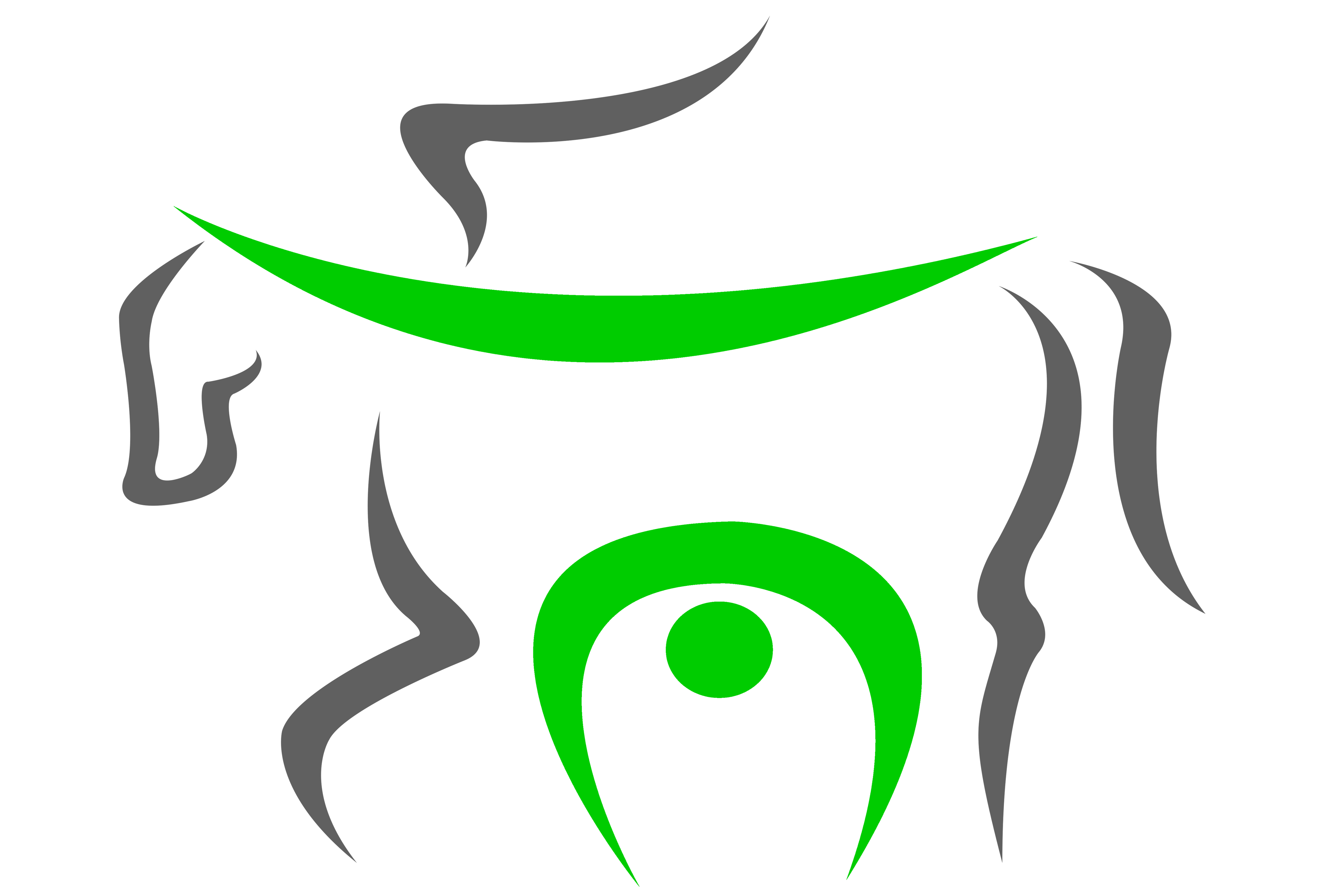 CoMa
The Materials Committee is responsible for the gymnastics equipment; the material. They notify the board if something needs to be repaired and will provide advice in the event of the purchase of new equipment. They also lead any construction projects. For this, they can roll up their own sleeves or outsource the work to other people.
Current members: Roel en Koen
IntrodukCie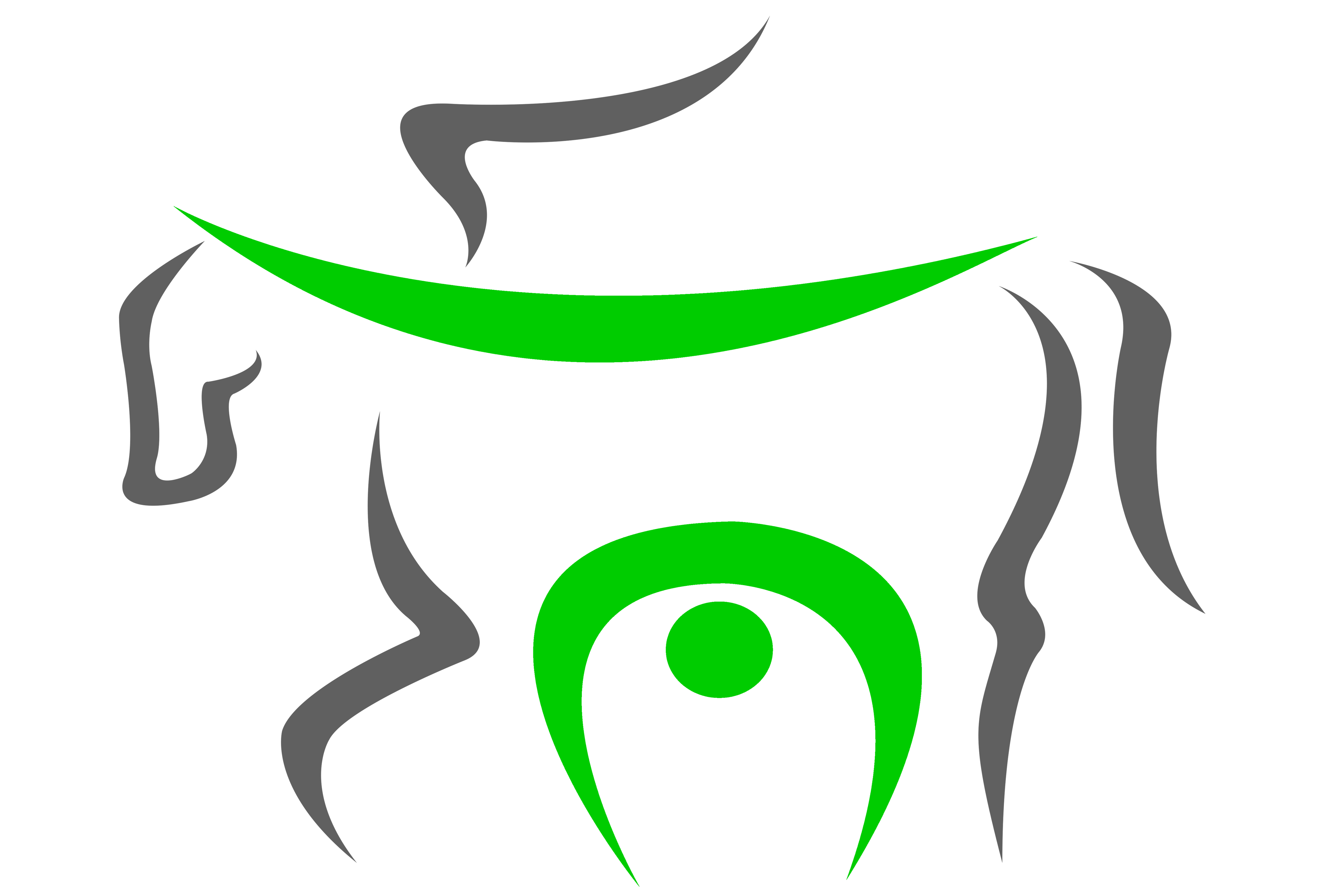 WebCie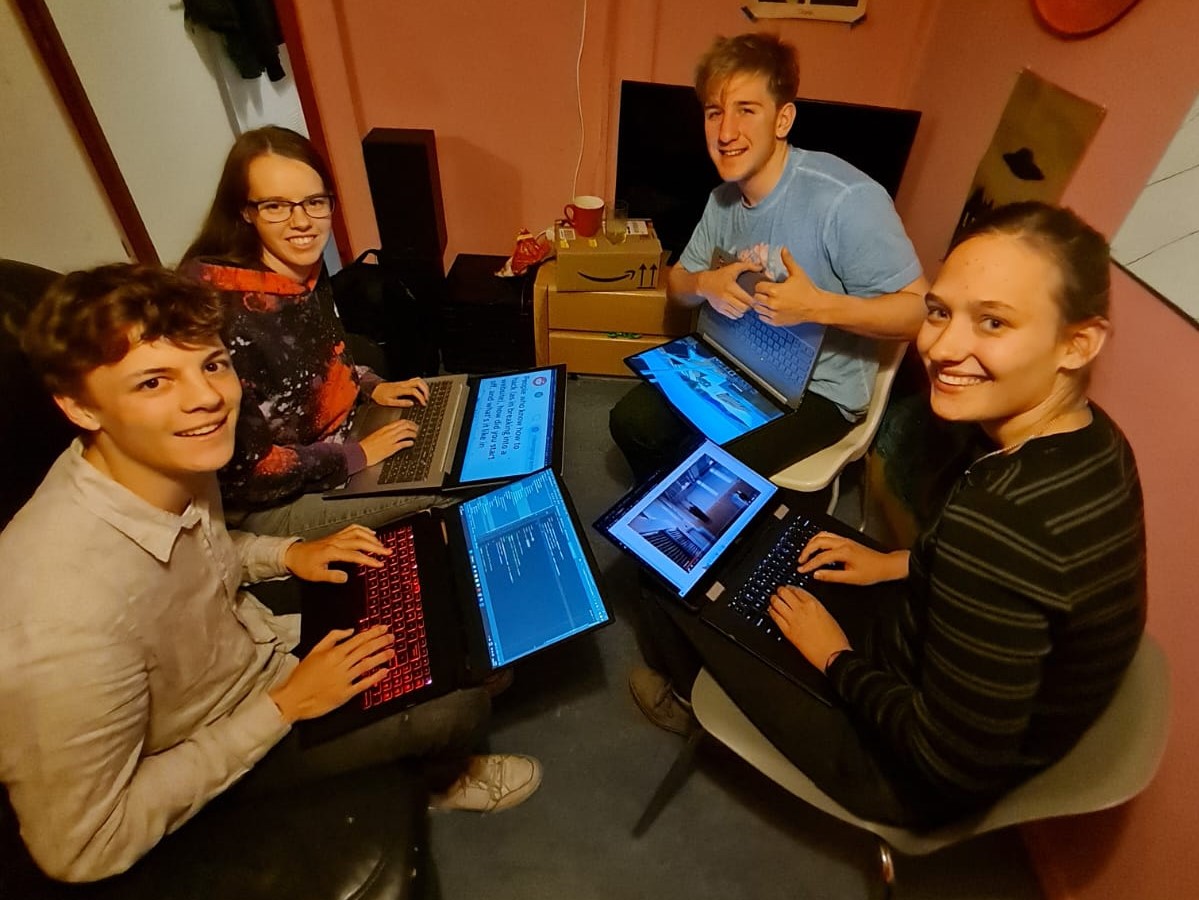 WebCie
De WebCie is verantwoordelijk voor het (technisch) onderhoud van deze geweldige site!
Current members: Denise, Lucas, Nadia en Bram
PROMOCie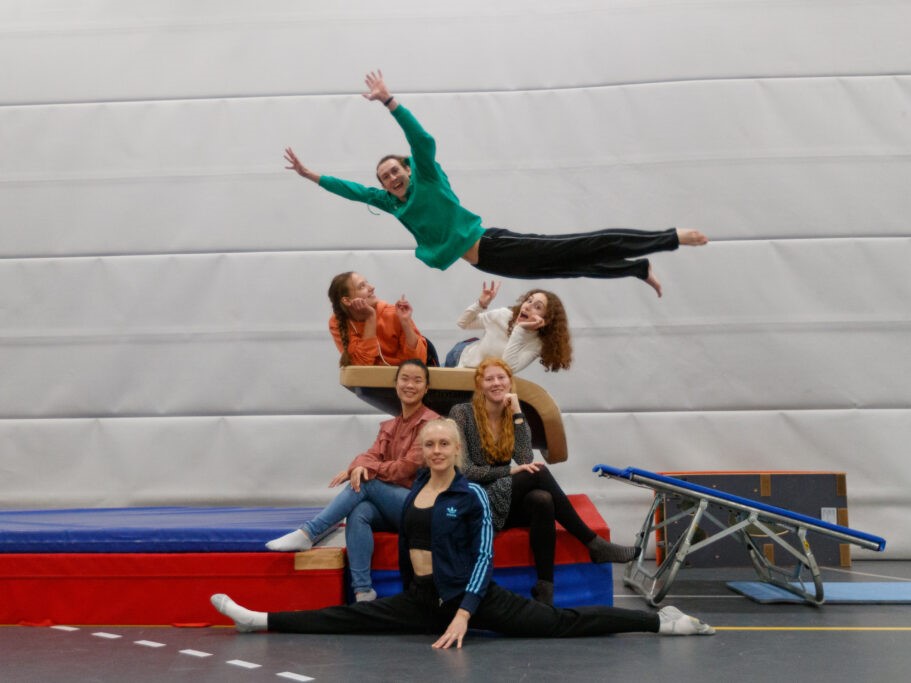 PROMOCie
The PROMOCie takes photos and videos of all activities to make a great promotional video every year! This committee also maintains the social media channels of the association.
Current members: Koen, Tessa, Milou, Merlijne, Noortje en Nadia